Body Kits and Aero Parts for the WRX & STI MY15+ VAB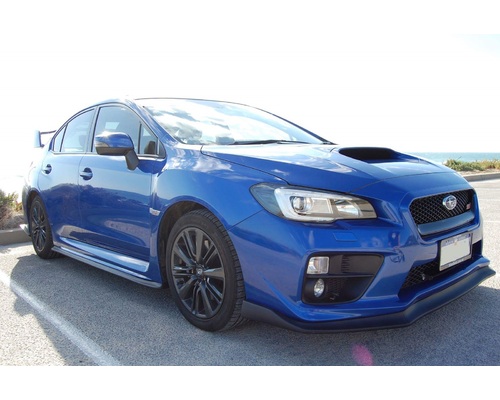 We are big fans of the Subaru WRX and STI 2015+ models. So much so we have had 3 of them and have one in the garage now. There seems to be heaps of them on the road these days and we can't go for a drive anywhere without passing at least one and giving them a wave!
So we thought it would be a good time to cover some of the different Subaru STI and WRX 2015+ aero body kits that we have available for these models to ensure everyone knows the options when it comes time to mod your WRX or mod your STI.
There are 2 different variations - pre facelift which is the Subaru WRX and STI MY15-17 and post facelift which is the Subaru WRX and STI MY18-20
Whilst most of the body panels of the cars are the same, there is a slightly revised bumper on the WRX & STI MY18, MY19 and MY20 models. Some front lips can fit both pre and post facelift models and some cannot so care needs to be taken when deciding what to buy for your car.
On the Ultrex Performance website, we have a parts finder drop down menu system - enter your year, make and model in there and it will show you only valid parts for your model. So if in doubt, try our parts finder or message us for clarification.
In this blog, we will cover the Subaru WRX & STI pre facelift body kit options (WRX & STI MY15, MY16, MY17).
Firstly for the Subaru WRX & STI MY15-17 models, we have the Subaru STI style factory body kit in ABS. These are pretty much the same thing you can get from Subaru direct except about $1500 cheaper. These kits are made from ABS material, just the same as the much more expensive factory body kit and they fit perfectly. Painted in flat black, they are ready to install as supplied.
Our STI style ABS body kit starts at only $599.99 for the front lip, 2 side skirts and 2 rear pods.
https://www.ultrex.com.au/subaru-wrx-sti-my15-17-body-kit-sti-style-abs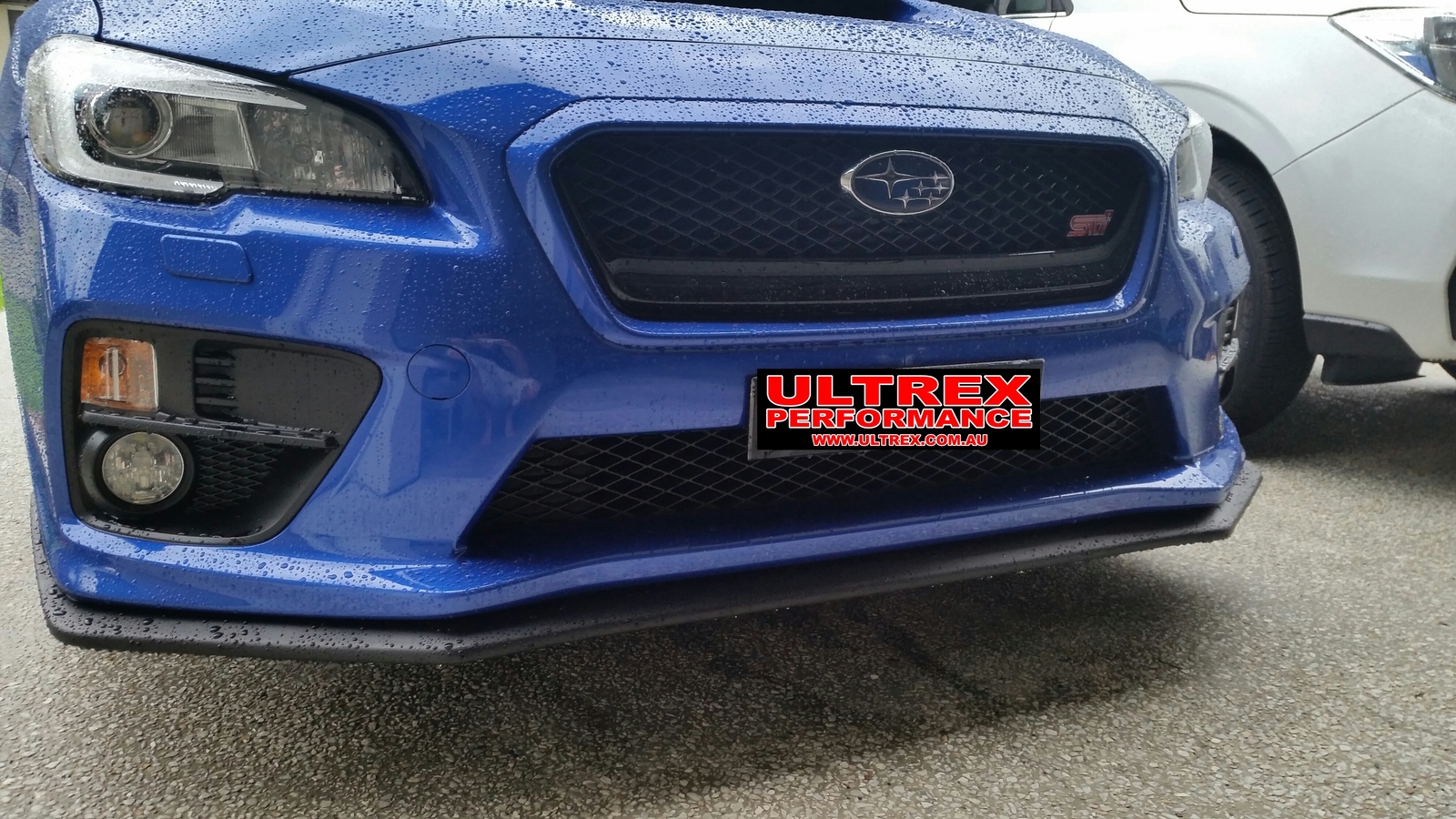 We also have this body kit with the ABS rear diffuser as well for only $699.99
https://www.ultrex.com.au/subaru-wrx-sti-my15-17-body-kit-diffuser-sti-repli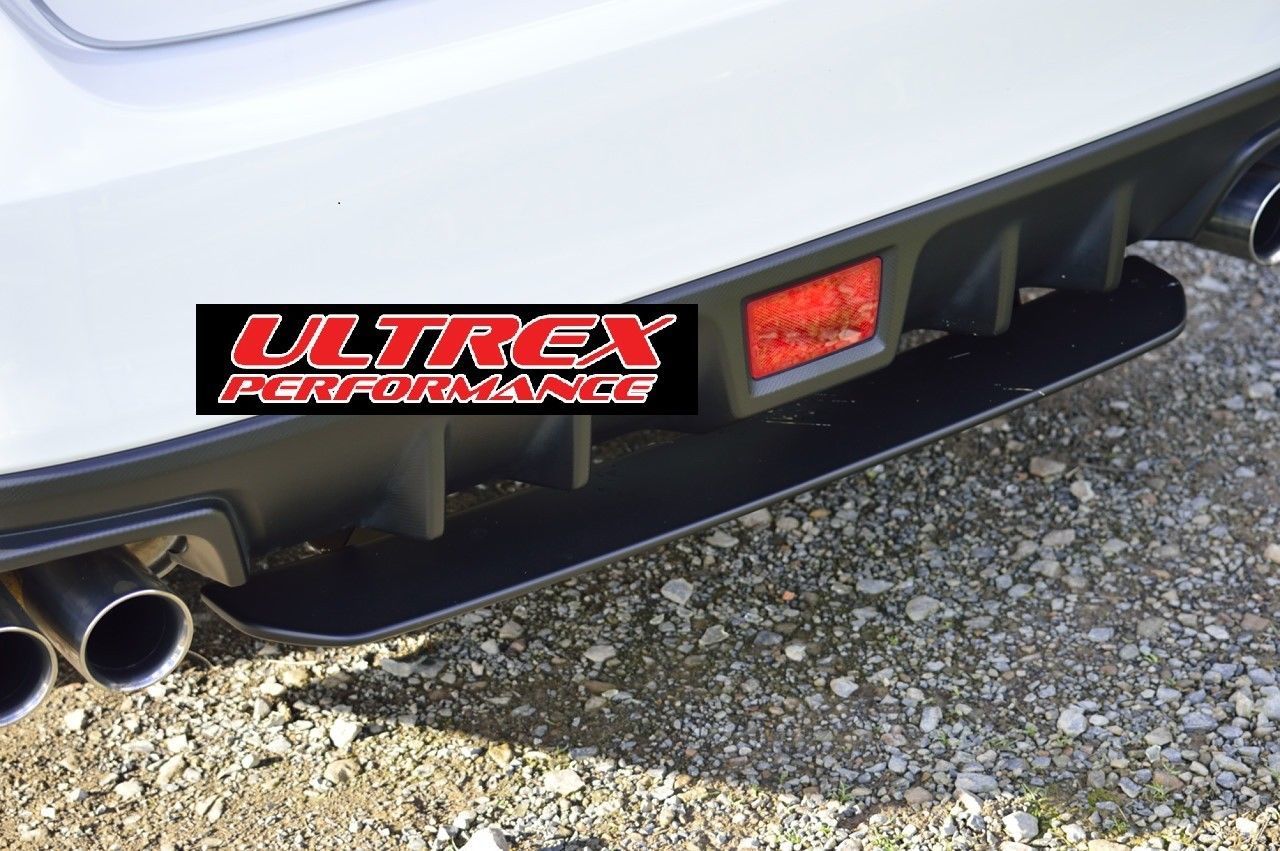 For those that want something more stylish and exclusive, we have the same STI style body kits in carbon fibre. These are very lightweight and simply look fantastic. The carbon fibre finish is eye catching and classic and will stand out as an upmarket addition to any WRX or STI.
This carbon fibre STI Style body kit is available for $999 and includes a carbon fibre front lip, 2 carbon fibre side skirts, 2 carbon fibre rear pods https://www.ultrex.com.au/subaru-wrx-sti-my15-17-carbon-body-kit-diffuser-st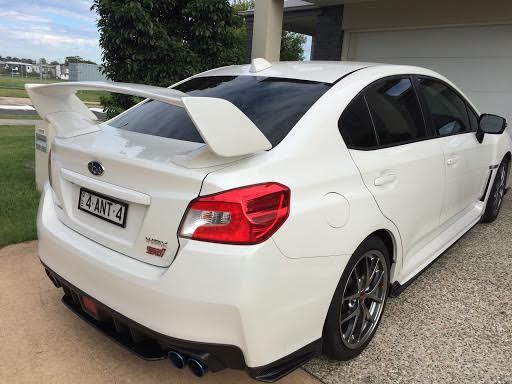 or the same kit but also with the stylish carbon fibre diffuser for $1199.99
https://www.ultrex.com.au/ultrex-carbon-body-kit-for-my15-17-wrx-sti-front-l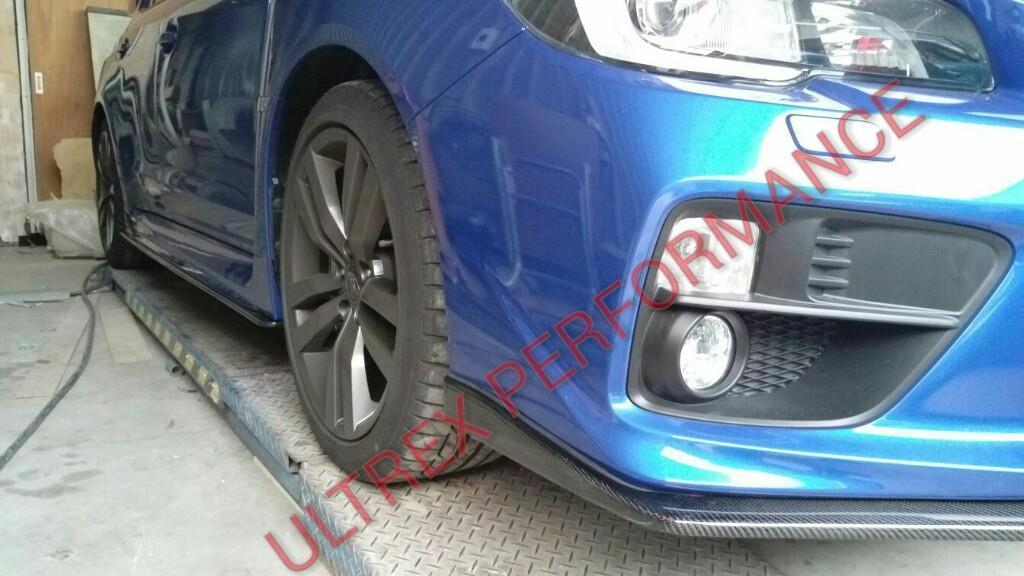 We also have the famous Special Edition S207 body kit in carbon fibre. This front lip is big and aggressive and is one of the nicest front lips you can get for the MY15, MY16, MY17 WRX and STI. The body kit is $1149.99 and includes the S207 style carbon fibre front lip, 2 STI style carbon fibre side skirts and 2 STI style carbon fibre rear pods
https://www.ultrex.com.au/subaru-wrx-sti-s207-style-carbon-bodykit-for-my15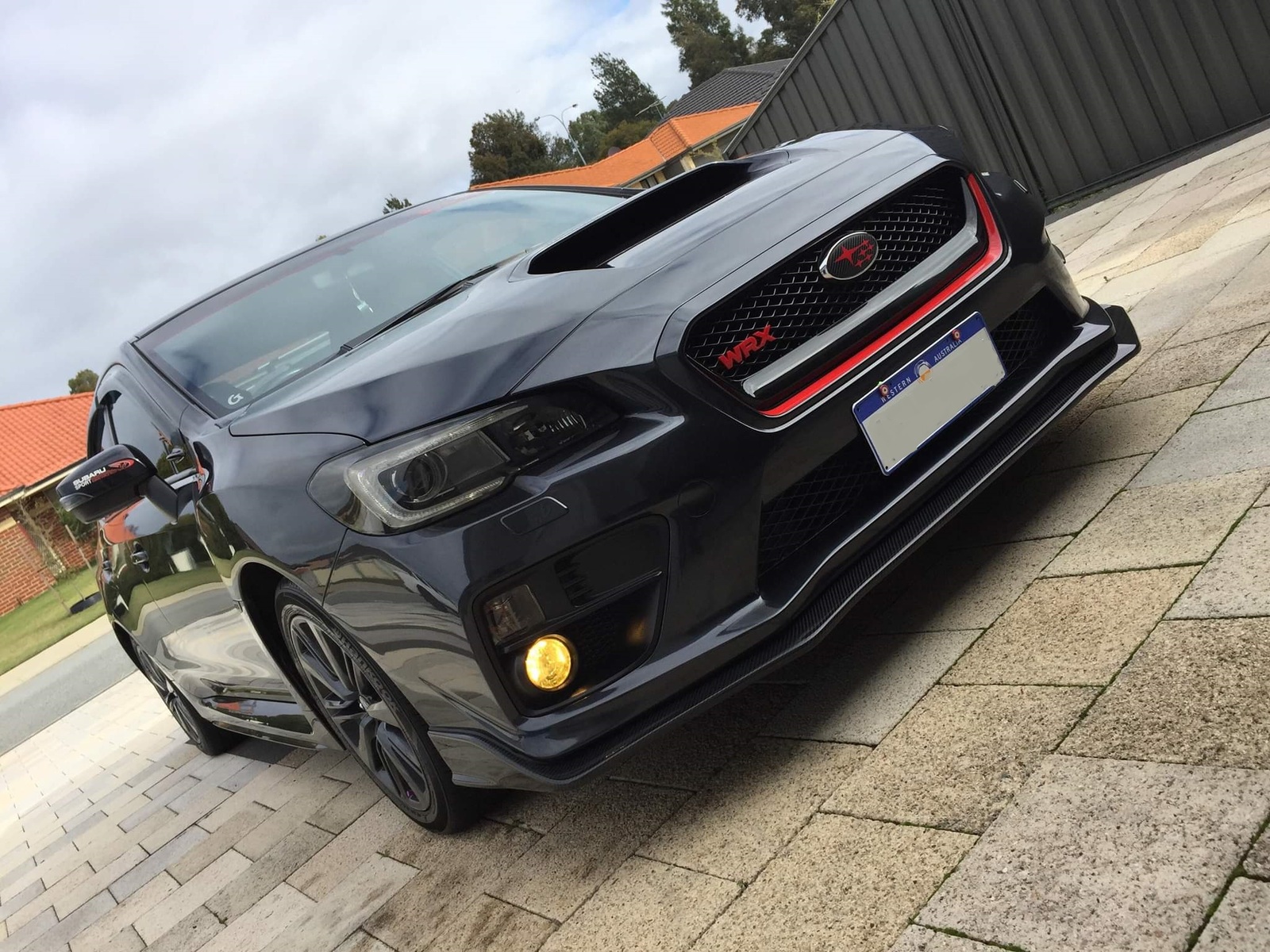 and lastly one of our cheapest and most popular body kits is the awesome CS style body kit. This kit is made from polyurethane so it's a lot more flexible and forgiving that body kits made from alternate materials. Its unique and aggressive and we think this body kit finishes off the Subaru WRX & STI perfectly.
At only $599.99 for a CS style front lip, 2 x CS style side skirts and 2 x CS style rear pods - all in polyurethane, it represents outstanding value. https://www.ultrex.com.au/subaru-wrx-sti-my15-17-cs-style-bodykit
All body kids include the installation fitting kits so you can DIY install or get a professional to do it for you.
Whilst we have covered the body kits we have for sale on our website for the VAB model pre facelift WRX & STI, it is possible to mix and match other parts to make your own custom WRX & STI bodykit. We do sell polyurethane and carbon fibre S207 style front lips, S208 style front lips and CS style carbon fibre front lips so we can create a custom kit for you combining any parts listed on our website. Simply scan our website using the parts finder for what fits your model and message us with your preferred part numbers and we can price it up for you - EASY!
All parts are available for purchase individually from our website if you don't want the complete body kit, however buying the complete body kit in one transaction will be cheaper than buying all the same parts in the kit individually over time. If your budget is a bit tight, do consider using our Buy Now - Pay Later options of Afterpay and Zippay which are available as a payment option in the checkout.
We will soon cover the WRX & STI post facelift body kit options in another blog soon so stay tuned and if you pass our ULTREX STI on the road – do give us a friendly wave
Happy Modding
Rob
Ultrex Performance
---
Leave a comment